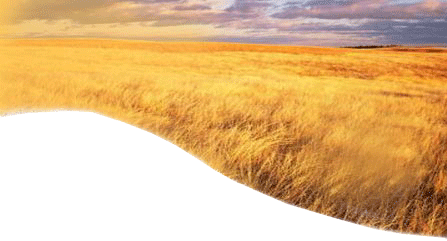 Thank you for your interest in becoming a dealer. Please fill out the short form below and we will contact you with further information on becoming a dealer.

Name:

Location:

State:

Phone Number:

Email Address

Additional Information or Questions:

Don't want to submit a form?

Not a problem,
click here
  to return to the main Contact Us page and give us a call instead.