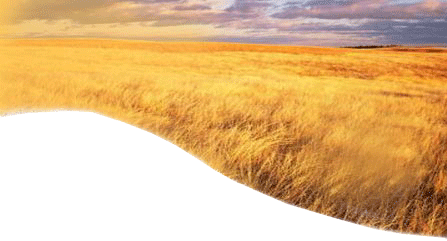 348 Triticale

• Awnless characteristic, leading to good

  hay and silage production.

• High tonnage resulting from spring

  silage harvest.

• Good winter hardiness.

• Moderately late maturing.

• Can be grazed later than most wheats.

• Prostrate juvenile growth habit.

• Rapid vegetative growth in spring.

• Tall plant height translates to high biomass/

  high silage yield.

• High quality silage when chopped prior to grain fill.

• Tolerant of most rust diseases impacting wheat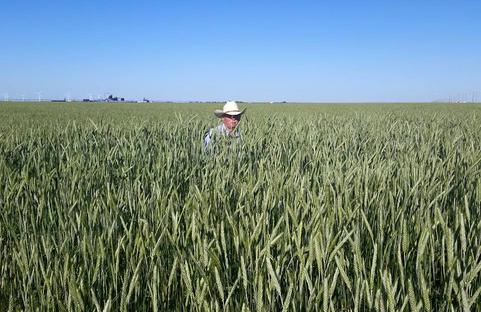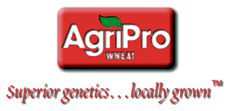 Click on the logo below to go to AgriPro's website and find out more about their varieties.